DAMP PROOF SPECIALISTS
We are the experts when it comes to mould removal and damp proofing
GET A QUOTE
Our Services
WE REMOVE, REPLACE & CURE
We diagnose your damp issue, remove the cause, replace treatment area and cure the area
GET A QUOTE
Our Services
MORE ABOUT US
The local specialists in Damp Proofing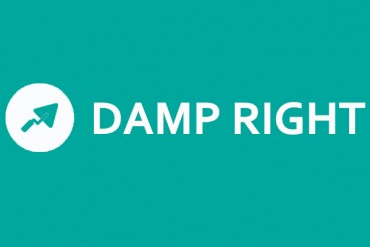 Who we are
As the name (Damp Right) suggests we know a thing or two when it comes to professional damp proofing and building services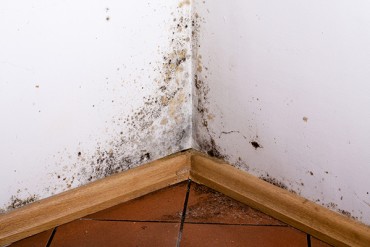 Our services
We are the specialists when it comes to professional damp proofing and mould removal services in Manchester & North West.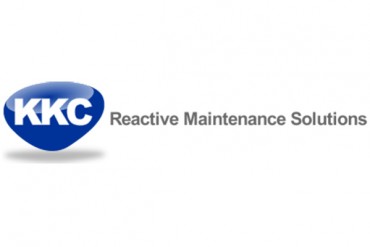 Part of a bigger picture
We are part of KKC UK who are specialists in reactive building maintenance in Manchester and across the North West.
QUICK QUOTE
Need a quick quote? Fill in the form below.