Commercial Damp Proofing
Specialists in damp proofing offices, warehouses, factories, pubs, retail outlets and more
Just as homes of all sizes suffer from all damp problems, they can also have severe consequences for commercial properties. Here at DAMP RIGHT, we recommend that commercial buildings are regularly checked and are maintained in a good standard to prevent damp problems from occurring. We understand how vital it is to our customers that business should never have to be on hold. Therefore ensuring you that as soon as a surveyor has determined which is the best course for you, our highly trained damp proofing specialists will be right to the job.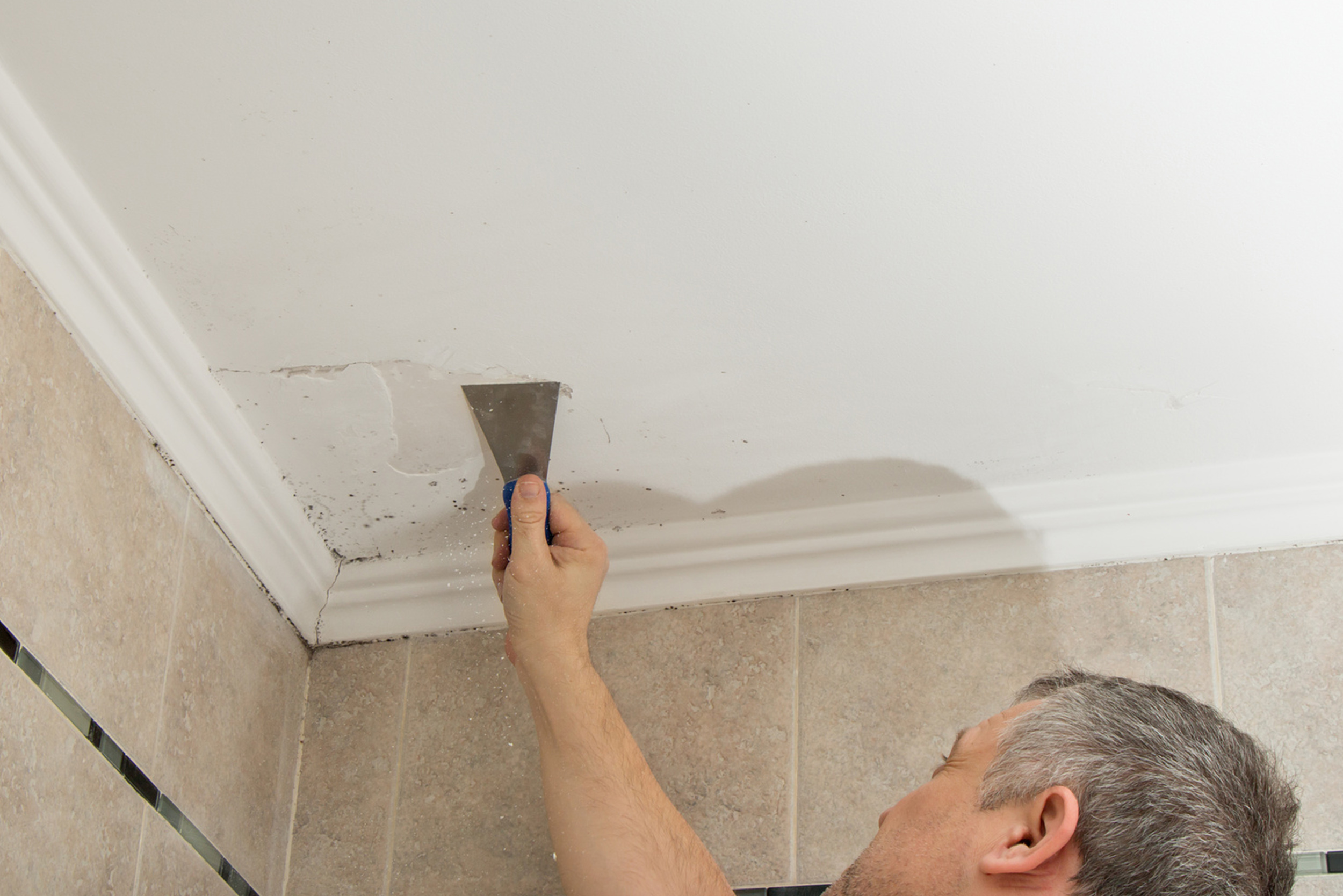 Why does my property need Damp Proofing?
Here at Damp Right we understand that your main focuses are on your business, clients and employees. Therefore whilst you're at your desks, answering phone calls and attending meetings, it's clear to see that the attention is not necessarily on the walls. Whereas when you go home for the evening, you're most likely to notice problems with damp as this is your living space.
If damp was to affect a commercial property, it could affect not just the timber but it could erode nails, screws and iron fittings. As this is a healthy and safety matter, if it's left unattended, the work will most likely be lengthy depending on the damage – meaning a critical impact on your business, especially if you have to close the office until a solution has been provided. Rising damp, penetrating damp, condensation, leaks in roofs, faulty guttering/drains and a failed existing damp proofing system are all certain signs of damp.
Procedure for Damp Proofing your Commercial Property
One of our highly skilled surveyors will firstly determine which will be the most appropriate treatment for your property. Once the Surveyor has acknowledged the area of the building that is being affected, the damp proofing treatment will begin straight away. We carry out the same procedure of treatment as we do with our domestic damp proofing course. This includes the placement of a strong waterproof barrier.
Damp Proofing Rods are one of the most popular and successful methods for treating rising damp. This is an alternative method, which creates a solid formulation for the damp proofing your home/property. The rods will be inserted into the holes created throughout the installation. We find that this is the most successful method as the time it takes for the wall to dry, is significantly reduced. Once the waterproof barrier is installed, the re-plastering can be done a lot quicker.
Experts in Commercial Damp Proofing
When it comes to commercial damp proofing services in Manchester, Greater Manchester, Lancashire and the North West, we are second to none. We ensure we provide a high quality damp proofing service that is competitively prices, great value for money and reliable. Our damp proof specialists are fully qualified, have years of experience and years of damp proofing know how, to ensure very job they attend is completed on time and completed properly.
We provide commercial damp proofing services across the North West, including Manchester, Greater Manchester, Lancashire, Merseyside and Cheshire.
If you require any type of commercial damp proofing service from an initial inspection and advice to a fully damp proofing repair, we can provide. Simply fill in our contact form or contact us today.